Stēzo takes us into the "Rapzone" alongside Special Ed and Tash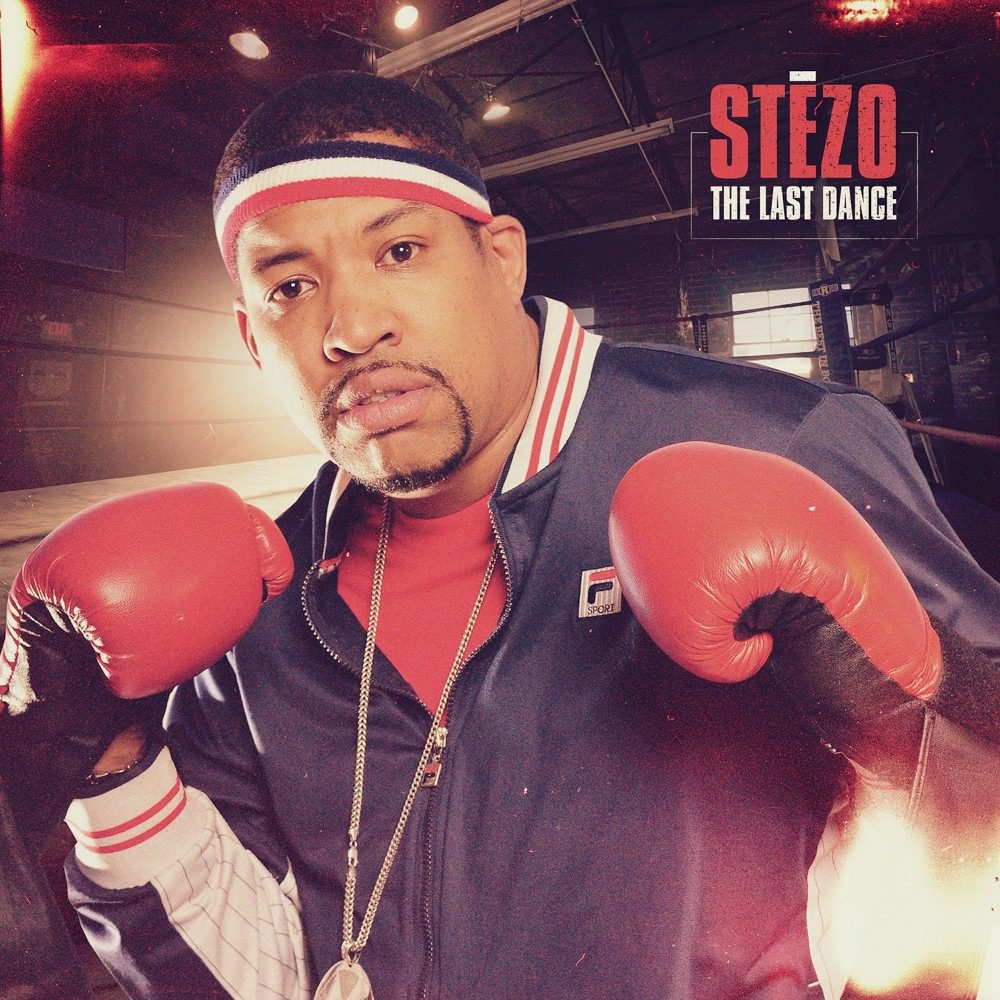 "Rapzone" is the lead single from the late rapper Stēzo who tragically left this Earth in 2020. The record sees him rocking the microphone alongside legendary NY emcee Special Ed and West Coast's finest emcee Tash. The straight-up verbal onslaught by the trio is bolstered by a punchy cinematic backdrop provided by Stēzo's close friend and collaborator, Chris Lowe. Nothing is held back as we get to hear a final hurrah from Stēzo who holds down the forth excellently with Special Ed's smooth and Tash vibrant cadence.
The track is from Stēzo's forthcoming posthumous album, The Last Dance. Like all of The Last Dance, "Rapzone" is a firm reminder of Stēzo's talents that he continued to work on and fine-tune over the years before his tragic passing in 2020. It's also a testament to the love of the hip-hop community that surrounded both Lowe and his late friend, as the album also features the likes of Biz Markie, Grand Puba, Masta Ace, Edo. G, and many others.
"Rapzone" is available now through all major digital retailers and streaming platforms. The Last Dance is available now for pre-order and becomes available digitally, as well as on CD and either red or classic black vinyl on August 27 through Blacklife Records.
From his come-up as a dancer to working with EPMD to doing his thing on the solo tip, Stēzo embodied the spirit of the culture—and the same goes for this album. It features five tracks that he completed before his passing as well as some unfinished songs and miscellaneous recordings, which provided Lowe with plenty of material to create, The Last Dance. And in doing so, he called upon fellow hip-hop legends including LL Cool J, Pete Rock, Edo G, Special Ed, Just Blaze, and Chubb Rock for guest features and vocal tributes.
Keep up with Stēzo| Apple Music: Instagram